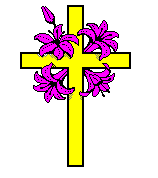 OUR MENU
OF CHOICES



The weapons of God are not carnal but spiritual "For we wrestle not against flesh and blood, but against principalities, against powers, against the rulers of the darkness of this world, against spiritual wickedness in high places." Eph. 6:12
There is no better way to dispel error than to present the Truth as it is found in Jesus Christ our Lord.
Welcome to Our Home Page!
This Web site is dedicated to preserving the truth and preparing a people for the soon coming of the Lord Jesus Christ. It is a voice crying in the wilderness, "Prepare ye the way of the Lord, make straight in the desert a highway for our God." Isa. 40:3


We are here to serve you. To benefit you in your quest for Truth we have supplied you with the following tools: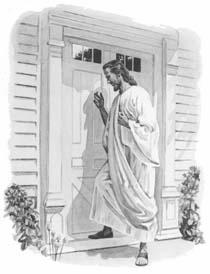 Bible Study Guides
A Library of Resources
A Guide to Healthier Living
Our Fundamental Beliefs
Links to Other Resources on the Web

Listen to Godly Music

We are thankful to give credit to the LORD and The Open Door Church for sponsoring Champions of Truth to make this web site possible.


The Open Door Church

P.O. Box 43
Unionville, VA 22567